Bad Design Is
Bad For Business
First Impressions Matter.
Make sure your business meets your audience with its best foot forward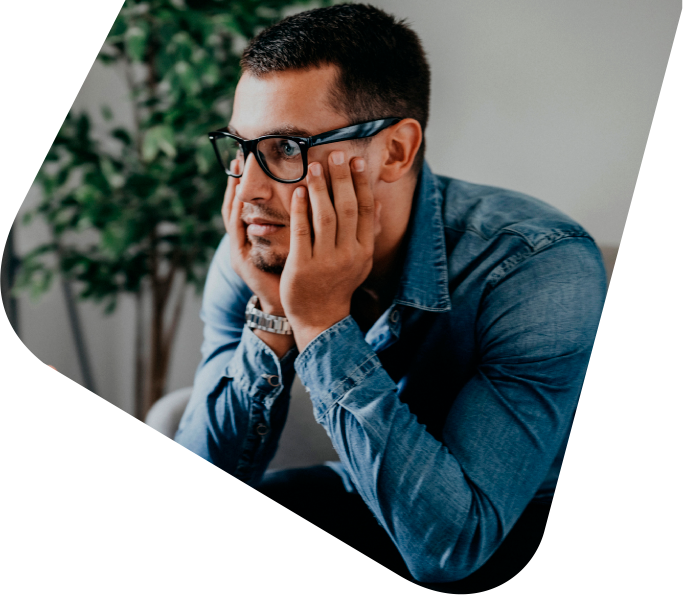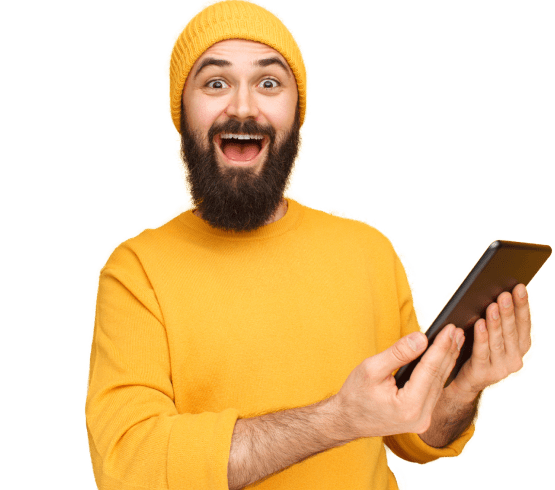 Bad Design is at best Forgettable
Be Memorable.
A website is an online representation of the quality and promise of your business.
In an age of shorter and shorter attention spans and more and more competition, we help you make sure that your business creates a memorable and delightful experience for each visitor.
Book a 15min Discovery Call
We design websites that
Standout
Your website should be a memorable experience for visitors in order to persuade them of the value of your business offering.
We make sure your website is an experience that delights through modern, personalised and high quality design choices.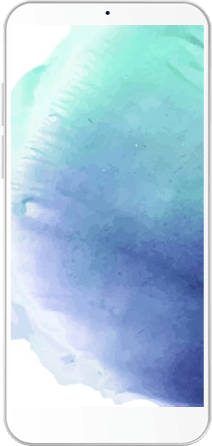 We design websites that
Attract
Your website should be optimised to be both discoverable and enticing for all kinds of traffic whether your audiences find you via a Google search, a social media post or an ad.
We create websites that are discoverable and align with the expectations of audiences from any and all traffic sources.
We design websites that
Convert
So you finally get people to visit your website, now what?
Your website as a whole and every page on your website should have a concrete actionable goal for your visitor that is tied to your overall business goals whether that is a purchase, a reservation, an appointment or in store visit.
We create websites that are conversion driven, that is they lead the visitor to take an action towards your intended business goal.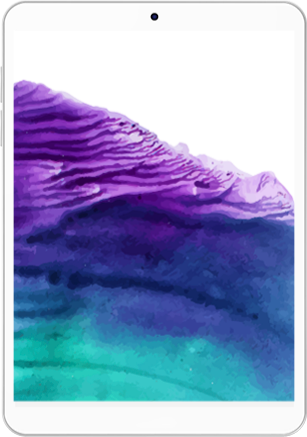 Websites That Work For You
Dont break the bank
No need to take out a loan to have a great high quality website, we're here to help and not to rub our hands and snicker.
Designed to Standout, Attract & Convert
We build websites to wow audiences and get them to take action towards your business goals.
Ready to be discovered
SEO ready from the start so that your website can be discovered in local search engines.
Shine on any device
Get a website that looks good on any device desktop, tablet and mobile.
Personalised for Brand & Audience
Your website should uniquely represent you, your business and what your clientele expects from your business.
Support for 12 months
Not tech savvy? No need to worry about updates or things breaking. We got you covered for 12 months.
Working with us
We design websites that Standout
Hello from Unified High Tech
We know how hard it is to run a business and from the start we wanted to create a service to help business owners thrive by making sure their online presence is spectacular.
Our team takes a deep look at each business, their online needs as well as their target audience to craft a very personalised design that helps them shine in the eyes of their visitors.
We'd love to do that for you as well.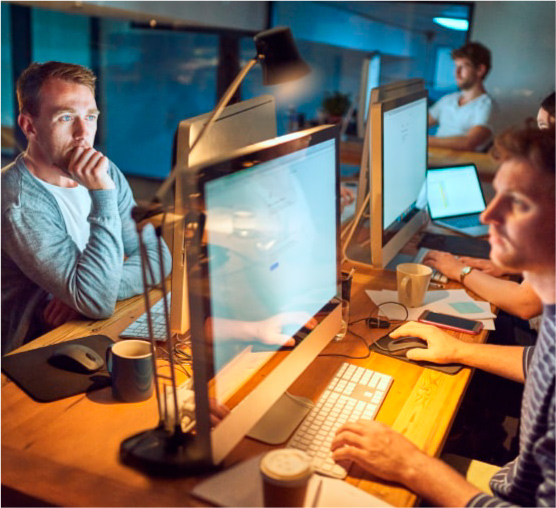 Affordable web design bundles and pricing models
We offer three cost-effective packages that suit any business and every budget
BASIC
Just getting started?
Starting from $1850
Domain name
Design for 5 pages
Editing for 5 products
No lock-in contracts
Monthly payment plans
Optimised for all devices
Standard
Starting from $3850
Office 365 integration
Logo design
Design for 15 pages
Editing for 50 products
No lock-in contracts
Monthly payment plans
Optimised for all devices
Custom
Website development
Online Stores
Automation
CRM development
IT system integrations
Office 365 integration
Monthly payment plans
Optimised for all devices
Frequently Asked Questions
Communicate with flexible tools that go where your team goes.
How long will it take to build the website?
Our average build time for a standard 5 page website is approximately 2 weeks. We can create websites faster than this, but sometimes it can take much longer. It all comes down to the specific website requirements and how quickly content and other assets are supplied to us.
Will I be able to make changes to the website?
Yes. We understand your business offerings can change at any time, which is why you will be able to edit your site as often as you need to – even after it is published.
Is there a maintenance cost?
We offer free maintenance for the first 12 months your site live. Hosting, customer support and project management are included in this offer too. After this period, maintenance fees will be quoted as required.
Do you also generate the content for the website?
Waiting for content is the number one factor that slows down a website build, so we also offer copywriting services. We do request that you consider the content you want to include on your website and prepare a full brief for our team.
Contact Us
We received your message and you'll hear from us soon. Thank You!
How to find us