Make money with Unified High Tech's referral program
Earn 15% commission on every successful referral
Join our referral program and start earning today!
Could your clients or collaborators benefit from our services? Introduce us! Tell your friends, colleagues and acquaintances about Unified High Tech and you'll earn 15% commission on every successful referral. All you have to do is make the connection – our team will do the rest!
To get the ball rolling, you'll just need a strong professional network and an active business. We'll also need you to provide a tax invoice so we can process your referral commission once every thing is up and running.
Discover our services below
Website Design and Development
To turn browsers into buyers, your website must be eye-catching, informative and attention-grabbing. Lucky for you, we're experts at finding the perfect balance between all three. We'll work with you to create a site that charms your customers at first click and shines on every device.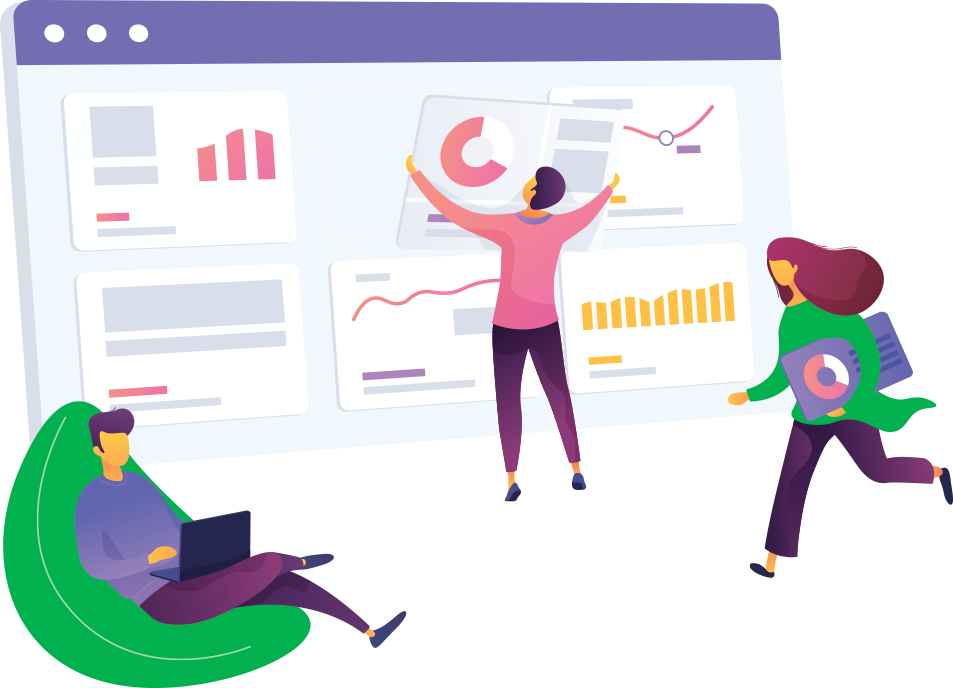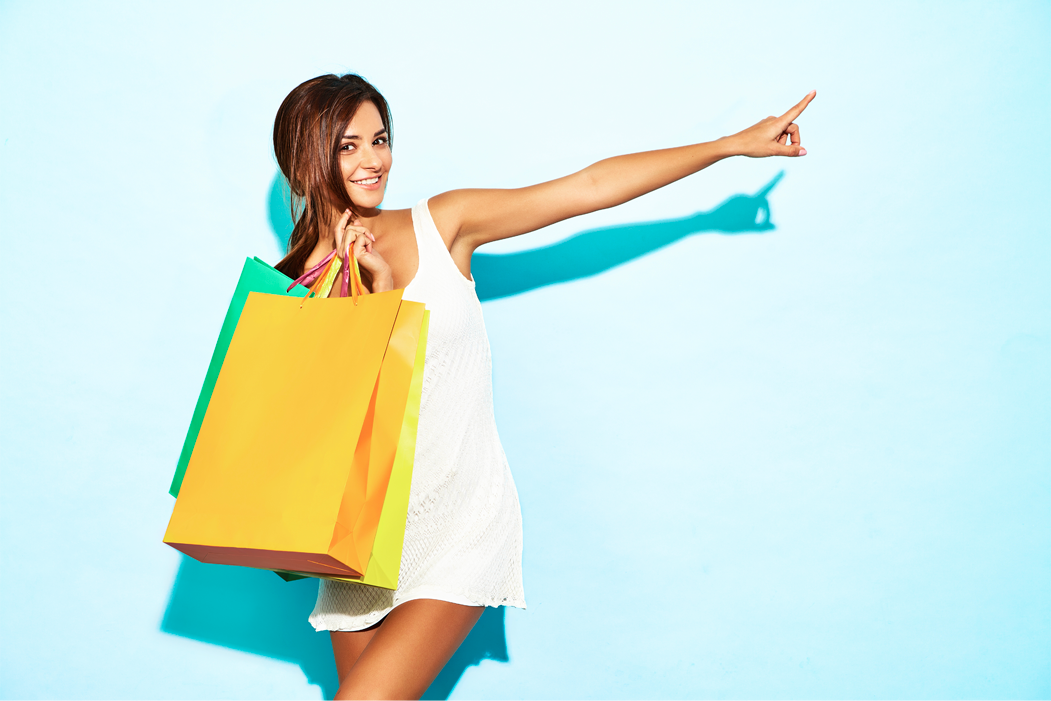 eCommerce Websites
Your customer deserves the ultimate shopping experience. Together, we can create an eCommerce platform that will attract a loyal following and nudge visitors all the way to your checkout. We can show you how to draw attention to your online store, even in a crowded marketplace.
Get Started
CRM Solutions
Supercharge your business operations with our CRM solutions. Our tools have been designed to help you improve your customer relationships, wind up your sales efforts, fulfil more quotes, keep communication flowing and close every deal – all from a single, simple to use platform.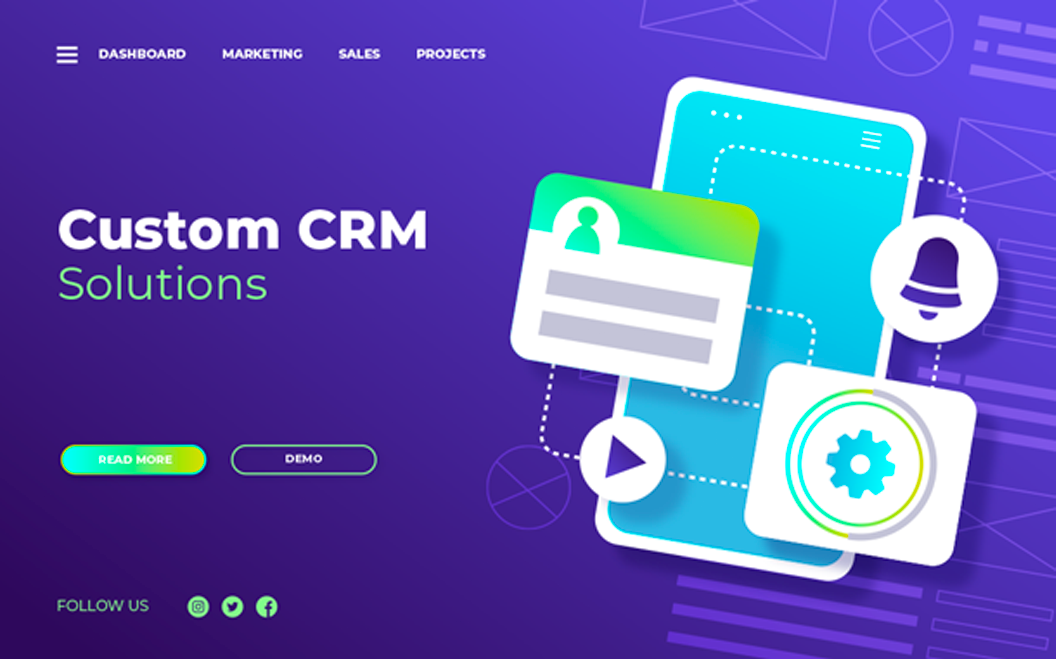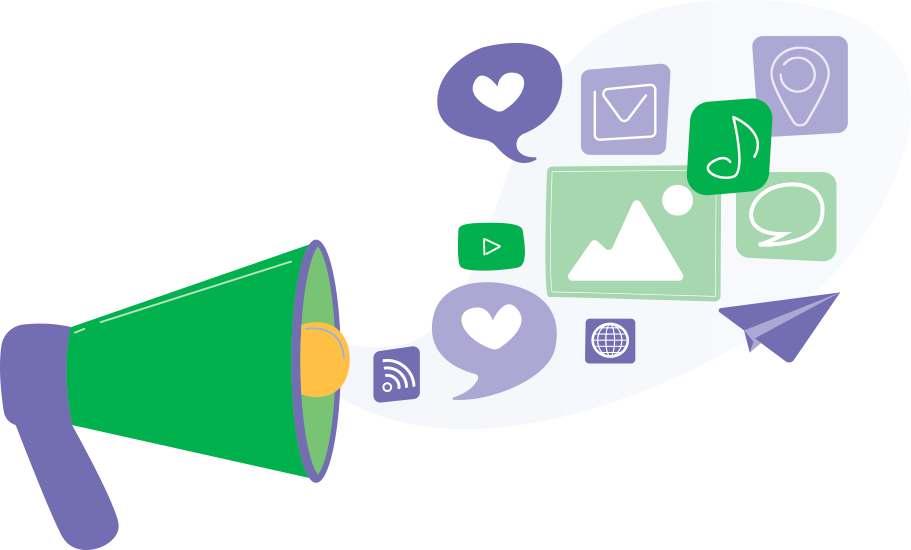 Digital Marketing
Be the brand everyone is talking about – we'll show you how to get in front of the right audiences at the right time. We'll help you grow traffic, find loyal customers and make sales with a customised digital marketing strategy that will keep pushing your business forward.
Website Monitoring
The internet doesn't sleep and neither should your website. Our monitoring system examines your site's performance round the clock and notifies you if it's down, so you're never in the dark. We monitor your website so you can keep track of your digital performance.
Get Started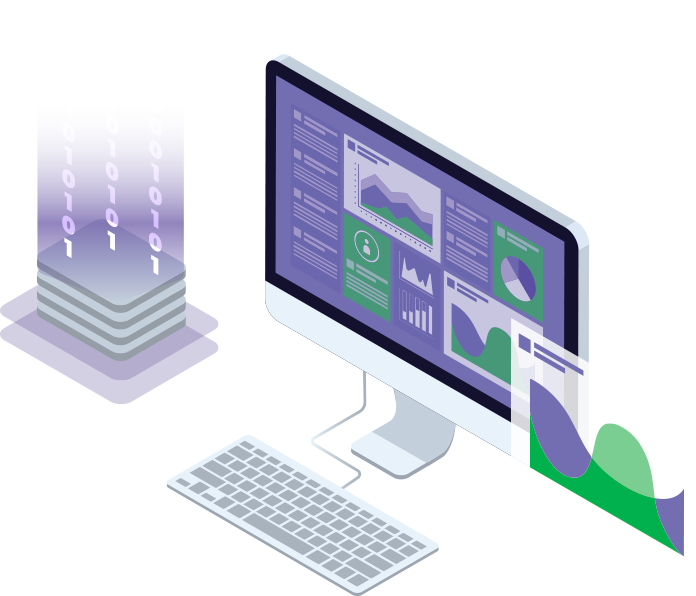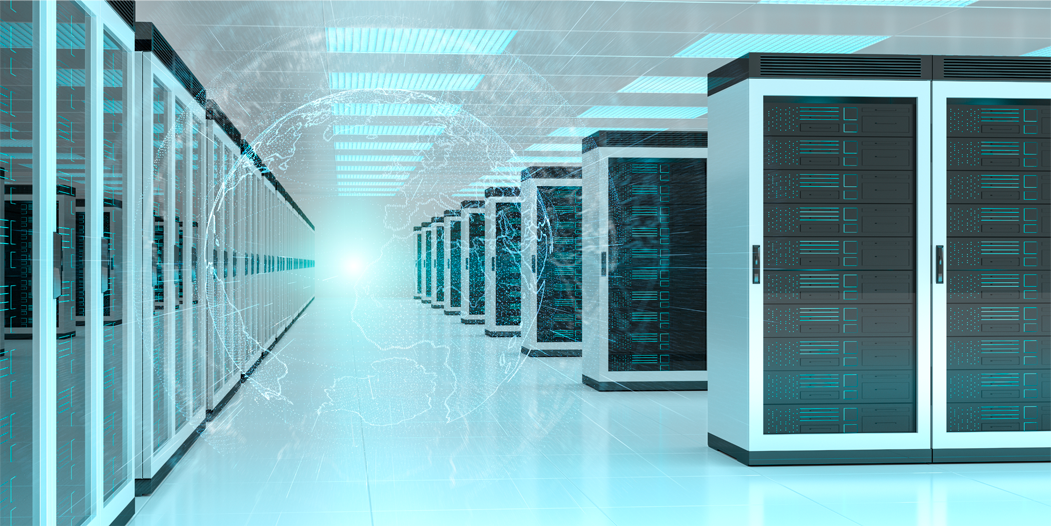 Hosting
Whether you've just launched your site, are scaling at speed or managing a booming online store, we offer scalable website hosting packages to fit every business. Choose between various services that are reliable, fast, secure and have impressive uptime.
Frequently Asked Questions
How do I qualify for the referral program?
Our process is simple, we just need you to sign a referral agreement. To do that all you need is an active business and an ABN. To ensure we can process your 15% commission, you'll need to provide a tax invoice too.
Does the person I refer have to use all of your services?
No!
Your referral might need a sparkly eCommerce store, digital marketing advice or maybe they're looking to overhaul their website hosting. Perhaps it's all three! You'll earn a commission on any job they engage us on – big or small.
Is there a joining fee?
Absolutely not!
We promise there's no hidden costs or traps and you don't have to pay a registration fee. We simply want to reward you for introducing us to your professional network. Thanks in advance!
What if I don't have a large professional network to refer?
That's ok!
Even one successful referral will see you earn a 15% commission from us.
Contact Us
We received your message and you'll hear from us soon. Thank You!
How to find us