Kickstart your digital marketplace with Unified High Tech
Our platforms, your growth
Build the ultimate shopping experience for your customer.
Custom design and programming
We blend coding, UX, and UI seamlessly. Crafting beautiful websites that meet your sales goals has never been easier.
Scalable hosting
Our flexible hosting setups adapt to your unique needs and deliver a ecommerce store that is fast and responsive.
Targeted Digital Marketing
Unsure if you should rely on traditional advertising or pay-per-click to get customers to your store? We'll find a strategy that's right for your users.
Our platforms pay off
Your customers have a short attention span and even shorter patience. If your digital journey doesn't charm them, they'll click somewhere else. Your website must engage, intrigue and keep your customers focused, all while looking flawless on every device. To match consumer demands, you need to offer a great product at a competitive price with smooth shipping and payment options in an easy to navigate online store. Are you ready?
Get Started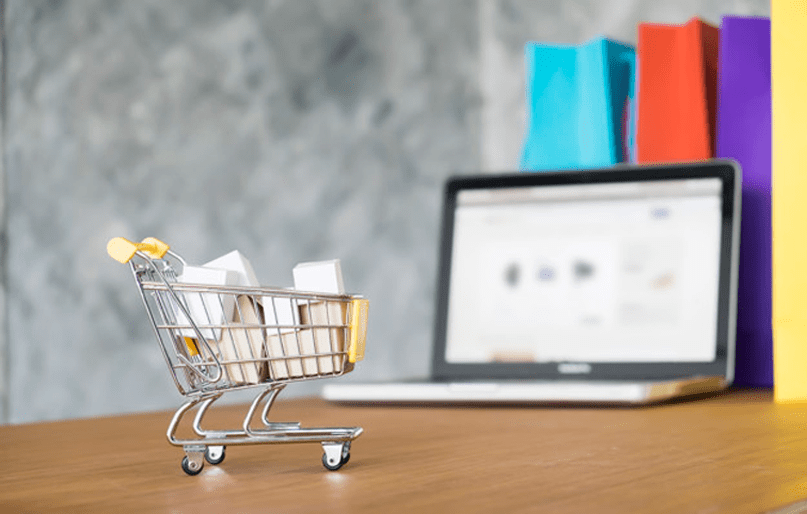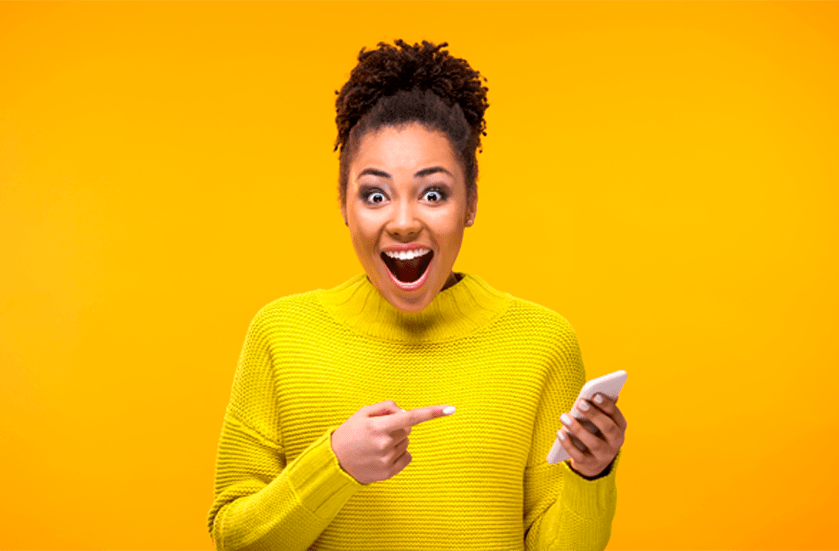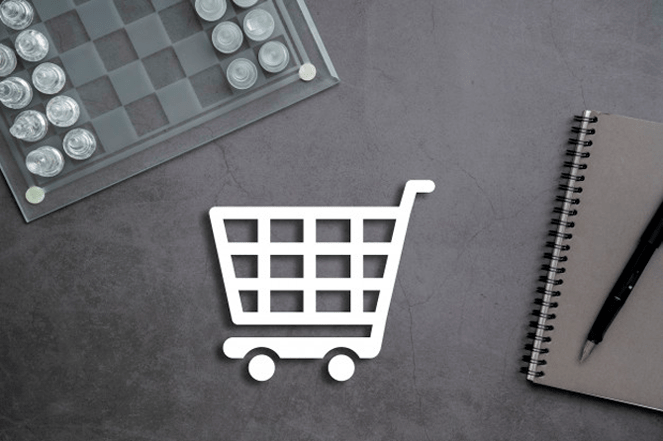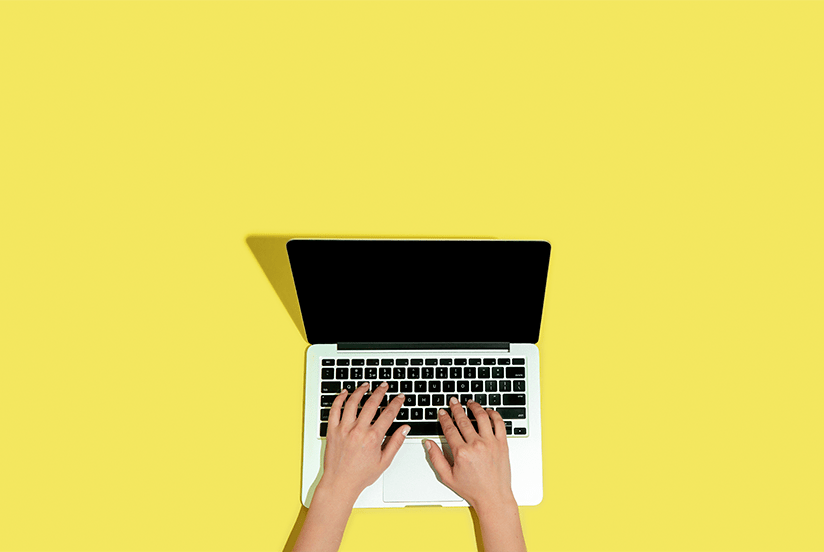 Our platforms are a step ahead
We understand what it takes to grow sales through ecommerce. The race to own customer experience is one of endurance, you don't want you to fall at the first hurdle. Our team can help you overtake the competition and build the ultimate shopping experience for your customer. Together, we can create an ecommerce platform that will attract a loyal following and turn your customers into your best marketing team.
Get Started
Our platforms will find your followers
Building customer loyalty is essential in ecommerce. The digital marketplace has changed the way prospects interact with brands, meaning your site needs to wow, nurture and nudge a user all the way to the checkout. You shoppers want to feel special, so we'll help you create an online store that delivers an authentic, trustworthy and personalised experience that illustrates how important they are to you. Sound simple? It really can be.
Get Started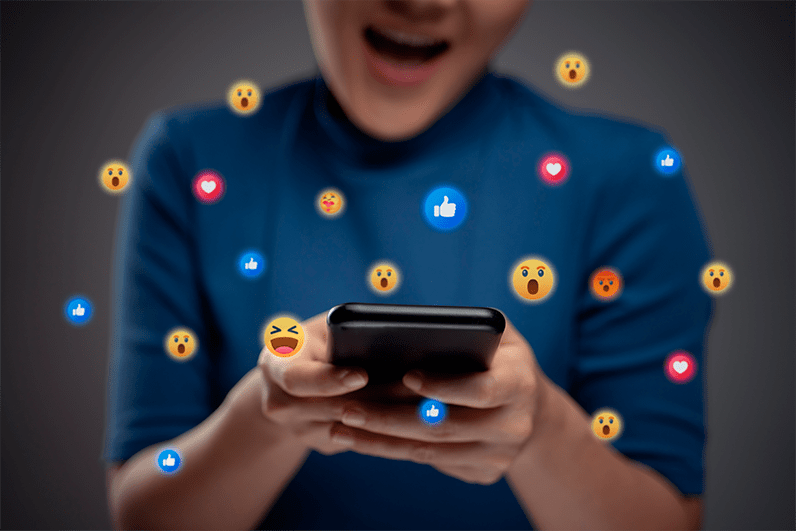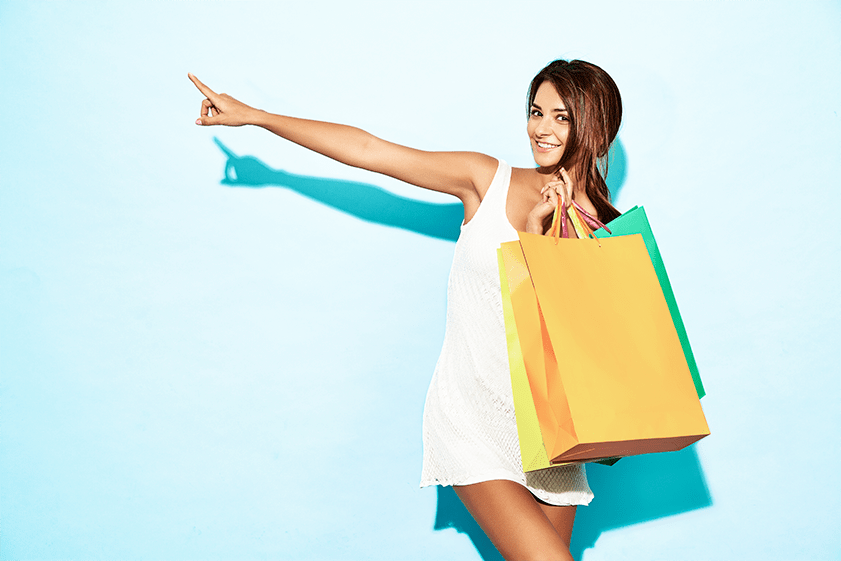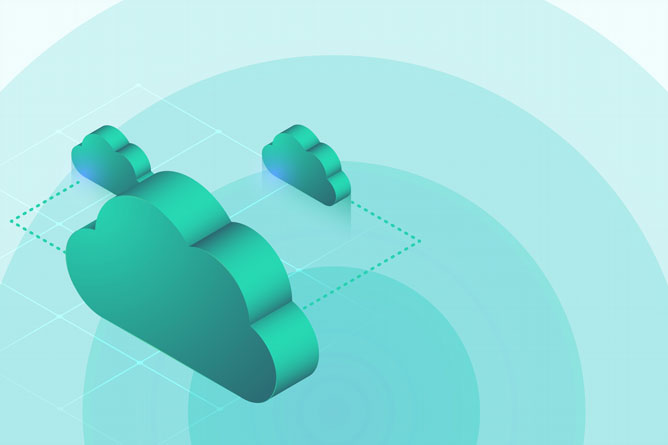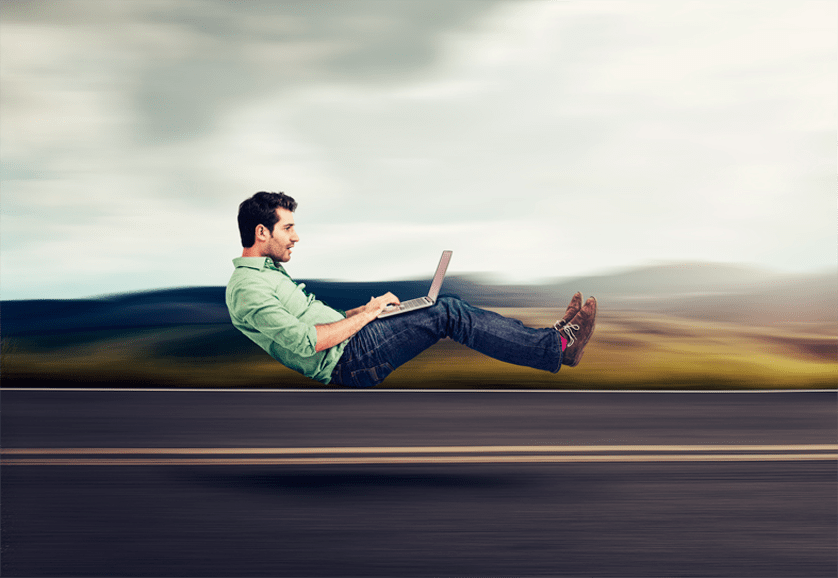 Our platforms make ecommerce easy
At Unified High Tech, we understand how daunting ecommerce can sound at first. It's why we'll walk you through every step, no matter how complex or unusual the challenge is. We've helped established retailers to one person startups and everyone in between grow their business, build brand awareness and increase sales. Our team are results driven and equally fluent in design and analytics. Book a consultation and start selling more with us today.
Get Started
Let's make an impression, together
Streamlined shopping
Drive sales and find repeat customers. We'll develop an optimised shopping experience for every device.
Market your cart
Bring browsers to your site and convert them into returning buyers with pay-per-click search ads that will boost your online presence.
Path to purchase
Whether your selling a product or a service, we'll ensure the customer experience is always seamless and orientated towards the checkout.
Quick checkout
Getting customers to enter their credit card details can be the hardest part. We'll give your shoppers a fast and easy way to pay, whatever their preferred method.
Manage shipping
We'll help you find the best courier service for your products, so you can ship your items profitably and efficiently.
Advanced automation
Streamline your processes, improve productivity and ensure success. We make the digital transition as easy as 1, 2, 3.
Let's grow your online presence, together. We can help you:
Develop custom CMS
Create a unique shipping calculator
Enhance website responsiveness
Ensure your site is SEO-friendly
Lower your customer acquisition costs
Implement robust website design
We also offer continuous support from our entire team of experts.
Get Started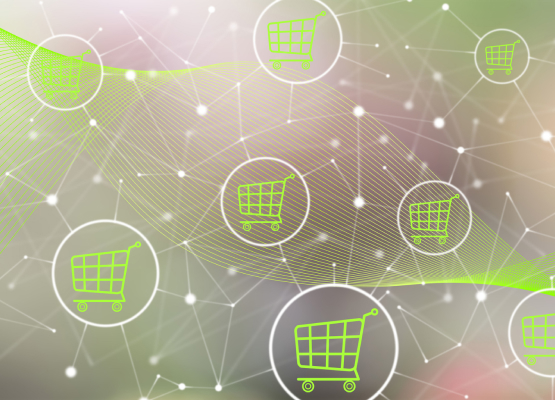 Affordable web design bundles and pricing models
We offer three cost-effective packages that suit any business and every budget
BASIC
Just getting started?
Starting from $1850
Domain name
Design for 5 pages
Editing for 5 products
No lock-in contracts
Monthly payment plans
Optimised for all devices
Standard
Starting from $3850
Office 365 integration
Logo design
Design for 15 pages
Editing for 50 products
No lock-in contracts
Monthly payment plans
Optimised for all devices
Custom
Website development
Online Stores
Automation
CRM development
IT system integrations
Office 365 integration
Monthly payment plans
Optimised for all devices
Free Consultation
Contact our team today and book a 15 minute discovery call
Frequently Asked Questions
What are the core elements I will need to set up an ecommerce platform?
Firstly, you'll need to define what you're selling then you'll need a domain name, company logo and website design (this is where we come in). You'll also need to decide which payment and shipping methods you'll provide.
How can I create an impressive site?
It all comes down to customer experience. You want your site to be fast, professional, engaging and ultimately easy to use. After purchase, you must be able to fulfil your orders promptly and communicate any delays with your customers via their preferred method (ie phone or email).
What do I need to do to convert prospects into customers?
Put your product front and centre. Detail your return and exchange policies, payment options and terms and conditions clearly so browsers know exactly what service you provide.
Is there any limit on the size of my online store?
A digital marketplace allows you to add as many products as you need, when you need to. We'll ensure your site is able to grow with your business.
How do I market my online store?
Once your site is active, you need to put it in front of customers. We can offer digital marketing strategy services to boost your digital presence, drive visitors to your site and sell your product.
How much will it cost to set up my ecommerce site?
We offer various packages to facilitate your company's specific needs and budget. Take a look at our bundle rates here or contact us today for a quote.
Contact Us
We received your message and you'll hear from us soon. Thank You!
How to find us