Shake up your sales process
and start connecting with more customers today
Unified High Tech's all-in-one CRM solutions help you streamline your everyday operations
Book a free
consultation now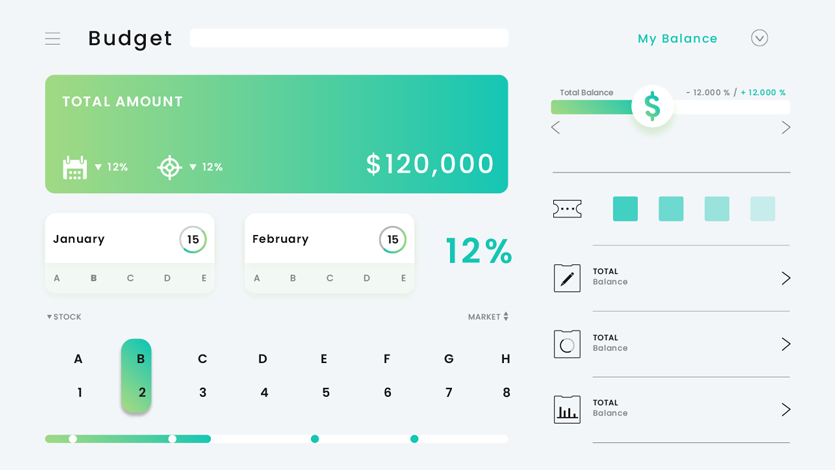 Check it out now
Not sure if our CRM solutions are the right choice for you and your business? We'll ease your mind in this video.
Close more deals with Unified High Tech
Our CRM tools will turn your business into a revenue generating powerhouse
Boost your sales
Never let a deal slip through again. Easily find, track and manage your sales leads.
Build lasting relationships
Stop leaving your clients hanging. Handle every call, email or SMS in the one place.
Unite your team
Keep everyone in the loop. Shared access means no one's left in the dark.
Nurture your customers
Unified High Tech's CRM solutions were created to help you improve customer relationships, target the right clients and win more sales. Collect and store information about the people important to your business in a central hub your whole team can access. With our tools, your customer communications will always be personal, relevant and up to date.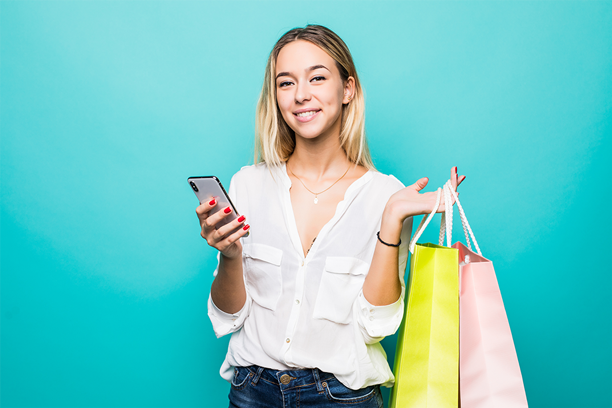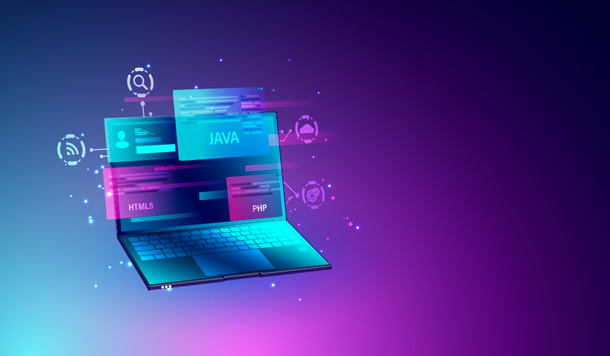 Integrate your website
Get ready to power up your sales efforts, enhance your marketing, increase time management and boost your bottom line. Our complete automated CRM solutions can be fully integrated with your hardest working business tool – your website. You'll be optimising sales and delivering an exceptional online experience for your customers in no time.
Get Started
Connect your calls
Simplify your phone system and take advantage of our synchronised solutions. With Unified High Tech, you can handle calls directly through the CRM platform and take your business communications to the next level. Our dynamic, scalable software helps you reach clients with ease and convert leads into sales, fast.
Get Started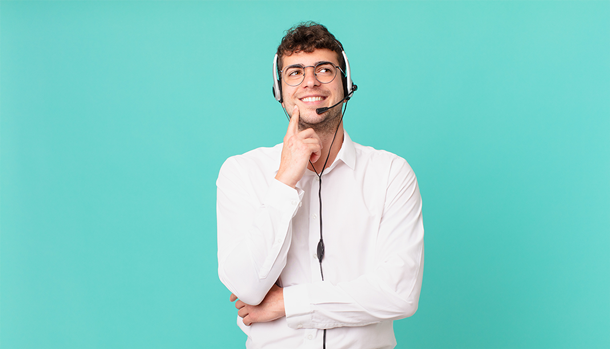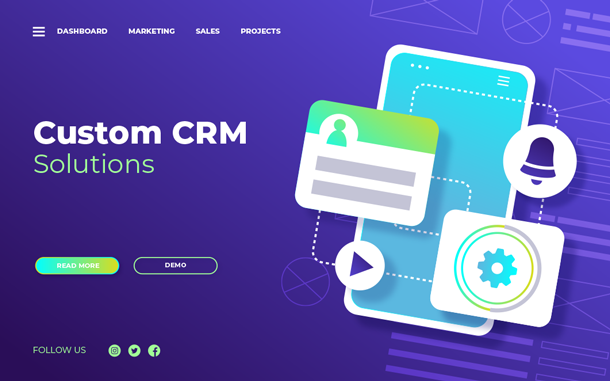 Unify your outreach channels
Add a whole new dimension of engagement with Unified High Tech's CRM text message and email integration. SMS and email marketing is one of the most efficient – and effective – ways to get your sales and promotional updates in front of new and loyal customers. Our solutions let you do it all from a single, simple to use platform.
Get Started
Supercharge your business operations
Make more sales
Everything you need to wow your clients and win new business is all in the one place.
Gain customer insights
Know your clients inside out with analytics that go far beyond name and job title.
Support your team
Give your team full visibility into your operations with an integrated interface everyone can access.
Eliminate busy work
Let our software make sense of the data by collecting and managing everything for you.
Enhance customer experience
Streamline administrative processes, improve everyday engagements with your brand and win customer loyalty.
Make smarter decisions
Gain valuable knowledge with custom reporting so you can better prioritise and sort leads.
Integrate with confidence.
Our CRM solutions can
help you to:
Anticipate your clients needs
Convert new customers and keep them engaged
Increase customer satisfaction
Improve your team's efficiency
Connect all of your outreach channels
Turn leads into sales, fast!
We're here to help
BOOK A FREE CONSULTATION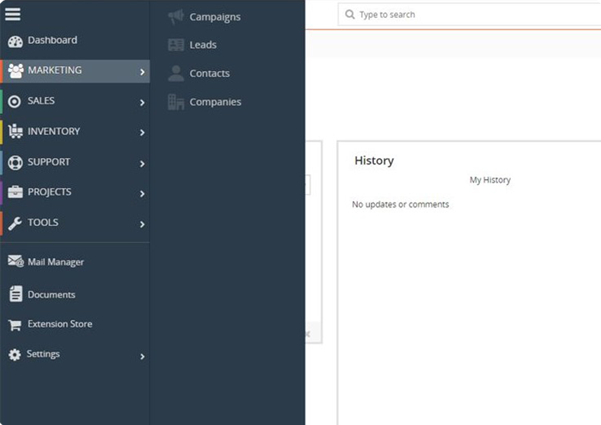 Affordable CRM bundles and pricing models
Packages
CRM

Email Marketing

SMS

Voice
Basic
CRM

Email Marketing

SMS

Voice
Standard
CRM

Email Marketing

SMS

Voice
Premium
CRM

Email Marketing

SMS

Voice
Frequently Asked Questions
What is CRM software?
CRM stands for Customer Relationship Management. It's a software that helps businesses streamline their sales, marketing and service management.
Who can benefit from CRM?
Almost any organisation of any size, but especially enterprises that have sales and marketing teams. Or businesses that are looking for a way to increase efficiency and customer satisfaction.
How much does CRM cost?
CRM is most often tailored to suit an individual business' needs, meaning there is no fixed price. Our team would be happy to provide a free consultation. Please contact us here.
Can I customise CRM?
Yes, absolutely! Unified High Tech offers scalable and flexible systems to suit your unique requirements. Our solutions are designed to grow alongside your business.
What can CRM do for me?
There are numerous benefits and they will vary from one company to the next. But here are 5 things CRM can do for you and your business:
Improve customer service
Create faster sales cycles
Enhance team performance
Lower operational costs
Increase customer insights
Contact Us
We received your message and you'll hear from us soon. Thank You!
How to find us